Grand Theft Auto: Episodes from Liberty City will be released on the 29th of October 2009 for XBOX 360. It will include "The Lost and Damned" and "The Ballad of Gay Tony". It will not require GTA IV. The RRP will be $39.99 in North America and $69.95 in Australia.
The Ballad of Gay Tony will also be available from XBOX Live and is expected to cost 1600 Microsoft Points ($19.99 USD). This cheaper version will require the GTA IV disc.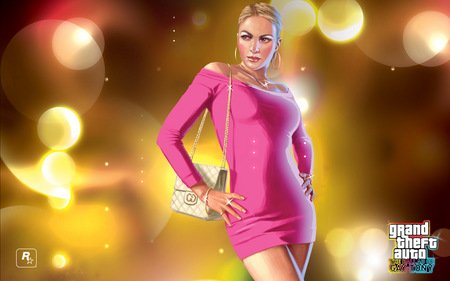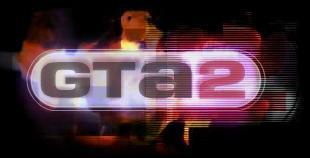 There has been a lot of GTA2 activity in the past few months.
B-$hep is creating a GTA2 map editor in Delphi.
Black Phoenix is reverse engineering GTA2 and creating OpenGBH/OpenGTA2 in C++.
T.M. is working on a map viewer and automated minimap generator in C++ and he might even make a PHP version. It can be used to create some really great images.
Vike the Hube has been patching GTA2.exe using his ASM coding magic.
Sektor and Ben Millard have been working on GTA2 Game Hunter.
None of these projects are really ready for the public yet. I plan to release a public beta of GTA2 Game Hunter v1.5 in the near future.
The petition to release GTA2 source code, now has over 2000 signatures.
GTA2's 10th anniversary is this year!
There will be a public beta test of Multi Theft Auto: San Andreas on Saturday 18th July, 1500 GMT.
Sign up and read about it here: MTA:SA public beta test.
The Social Club Jams Contest sponsored by Logitech is now open to all Grand Theft Auto IV PC users.
Use any of the 98 songs available via the Grand Theft Auto IV PC Video Editor to craft your own original music video shot on location in Liberty City. Best Director wins a one-of-a-kind custom Rockstar branded set of Logitech PC peripherals including high end computer speakers, keyboard & much more.
To enter, you'll need to upload your video anytime between 7/10/09 and 7/31/09 inclusive - and make sure to use the tag "music-video-contest". Go to the Social Club Jams Contest channel page at Rockstar Social Club TV to watch video entries as they start flowing in, and visit the Social Club Jams Contest events page for official rules.