apex-designs.net page linking to all Payback 2 versions
apex-designs.net Payback 2 changelog
v2.60, 10 April 2013:
Improved control tutorials
You can now (optionally) earn coins by watching video ads in the free version
Improved "other games" menu in the free version
Changed how custom mode is unlocked in the free version
The multiplayer menu now shows how far from the next rank you are
Tweaked event prices and "thank you" reward in free version
Fixed a bug where the game would be restarted unnecessarily when a web page was opened, or if the player was in the middle of an IAP during a task switch
Made the helicopter take off automatically when using the "touch 1" control scheme
Fixed bug where multiplayer menu could be slightly offset when in sub menu in some circumstances
The "tell a friend" message is now localised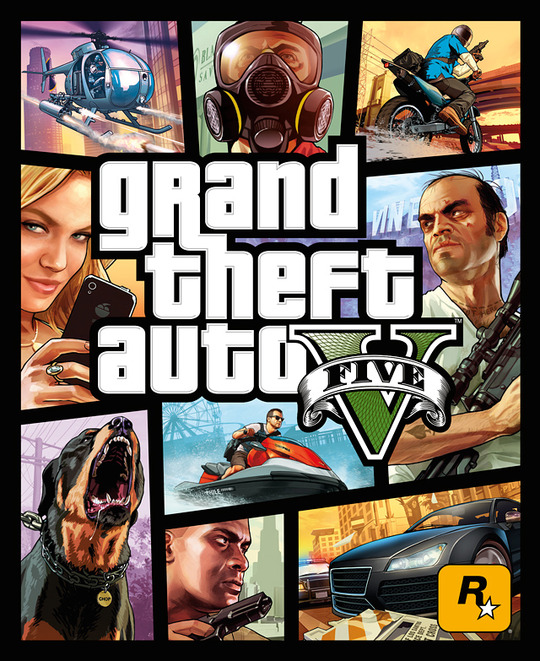 Supanova Expo is a pop culture convention with celebrity guests, cosplay, anime, sci-fi, comics, gaming and all things geek.
When and where?
MELBOURNE 2013
April 12-14
Melbourne Showgrounds
GOLD COAST 2013
April 19-21
Gold Coast Convention & Exhibition Centre
Some of the many guests that will be attending Supanova 2013 Melbourne and Gold Coast:
David Hasslehoff (Knight Rider, Baywatch, The Spongebob Squarepants Movie)
Eliza Dushku (the voice of Shaundi in Saints Row 2, Faith in Buffy/Angel, Echo in Dollhouse)
Adam Baldwin (Firefly, Serenity, Chuck)
Rose McGowan (Scream, Charmed, Planet Terror)
Visit supanova.com.au for more information, such as ticket prices, the full guest list and schedules.