Check out the debut trailer for the Undead Nightmare Pack. Unleashed upon the world of Red Dead Redemption, the Undead Nightmare Pack will feature an entirely new mostly single-player campaign that follows John Marston as he tries to find a cure for the highly infectious zombie plague that has spread across the frontier.

In addition to this epic new single-player adventure, the Undead Nightmare Pack also features brand new gameplay mechanics, weapons, zombie animals, mythical creatures and even a brand new secret location.
Link: rockstargames.com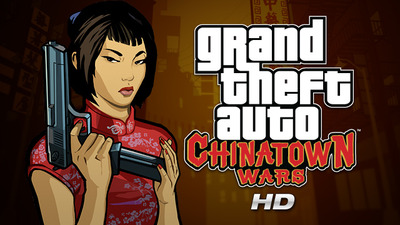 Chinatown Wars is out now on for iPad.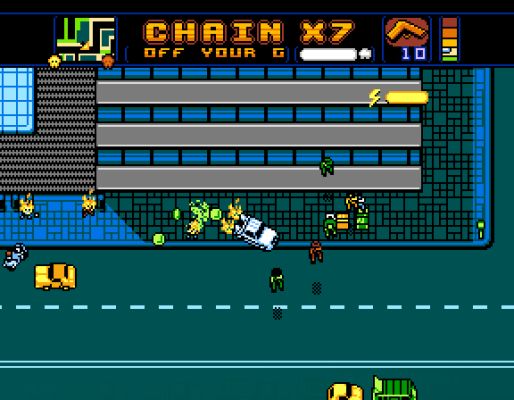 retrocityrampage.com
twitter.com/RetroCR
1up.com article stating the Wii version of RCR is aiming for a December 2010 release.
DS-x2.com - Interview with Vblank Entertainment
IGN - Retro City Rampage is 8-bit GTA
Novelty Sega Master System, NES and Atari 2600 boxart: