Fixed bugs with alert sounds not playing
If you try to run a second copy of GH then it shows the window of the existing GH and closes itself
Status column shows x/y instead of x/6. x = number of players in your game and y = PlayerCount in MMP file.
Fixed a rare bug with the find process function if the process path didn't contain a backslash.
Limited status messages to 12 characters
Added /crc filename command
Sons of Tucson episode 7, "Father's Day" mentions a fictional GTA parody video game called Pimp Killer Melbourne. They show box art but no gameplay.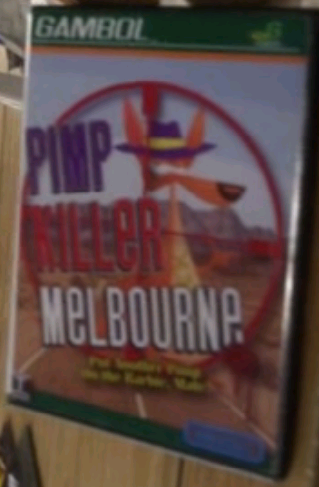 The slogan says "Put another Pimp on the barbie. Mate."