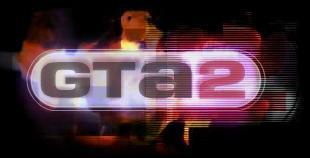 There has been a lot of GTA2 activity in the past few months.
B-$hep is creating a GTA2 map editor in Delphi.
Black Phoenix is reverse engineering GTA2 and creating OpenGBH/OpenGTA2 in C++.
T.M. is working on a map viewer and automated minimap generator in C++ and he might even make a PHP version. It can be used to create some really great images.
Vike the Hube has been patching GTA2.exe using his ASM coding magic.
Sektor and Ben Millard have been working on GTA2 Game Hunter.
None of these projects are really ready for the public yet. I plan to release a public beta of GTA2 Game Hunter v1.5 in the near future.
The petition to release GTA2 source code, now has over 2000 signatures.
GTA2's 10th anniversary is this year!