Cherry Town
MiniMap:
Mode:
Multiplayer Deathmatch
Players:
1-6
Weapons
: ALL
Mis File
: Included
Description:
This map has a custom style "ct.sty." with a few new cars. Interesting things on this map include a Monster Truck, turret and remote control mini car.
This is not the final version of the map and I'm waiting on any propositions of changes.

Gallery: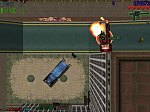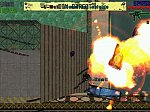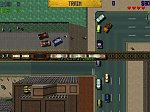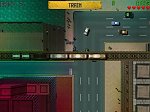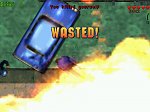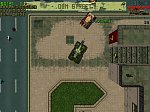 Files:
Code: Select all
- Readme_Cherry_Town.txt
- cta.gmp
- rwa.mis
- CT-1p.mmp
- CT-2p.mmp
- CT-3p.mmp
- CT-4p.mmp
- CT-5p.mmp
- CT-6p.mmp
- ct.sty
- rwa.SCR