I have a suggestion: Add rating system Like/Dslike or Respect/Unrespect - to attract people to the forum.
Immortal
Posts: 909
Joined: 29 Jan 2010, 15:03
GH nick: Cuban-Pete
Respect!
"Mmmm, your eyes are so beautiful."
Suggestion two:
Very few people who love the default theme by
phpBB
(I do not like)
It can change it to black, red and white as the theme
GM
?
PS:
I love the old-school theme
80-90s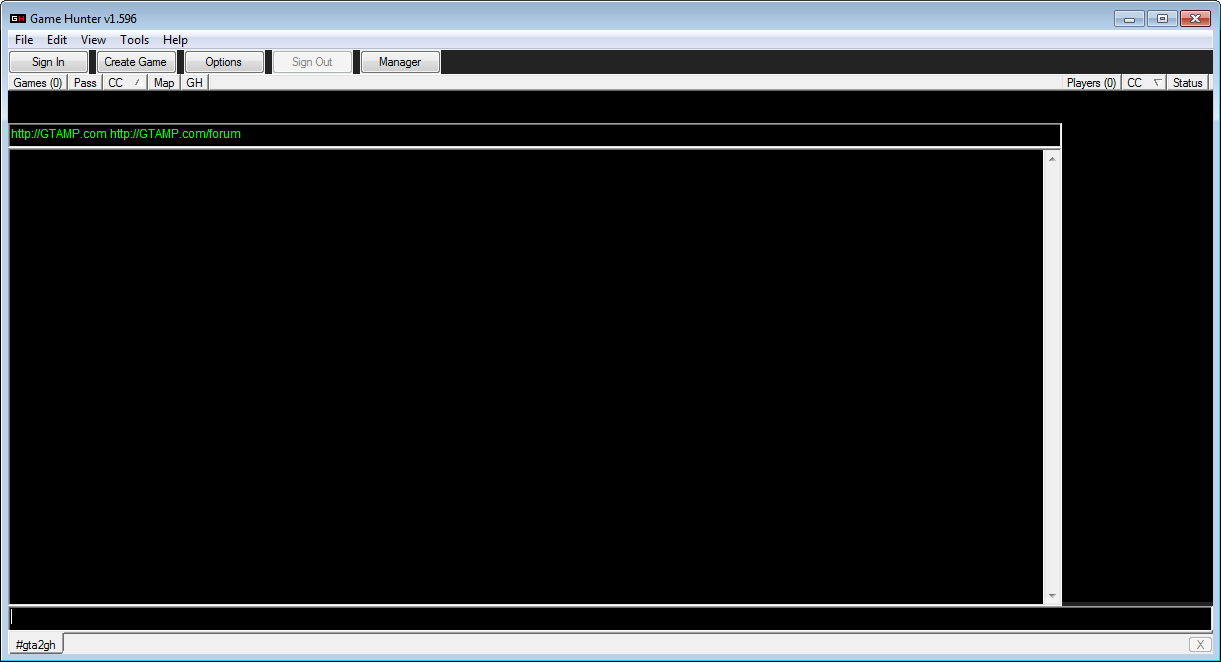 My next suggestion for the development of your portal:
3. Topics which were renovation: Uploaded, changed contents should rise UP, to stimulate activity in the forum.
People come but do not linger in the forum because there is no:
no statistics respect, no statistics likes, no special features (cool options), no statistics downloaded maps.
All threads are fixed, but they are old. This is the wrong approach.
All the updated themes should rise
UP
, and all left abandoned to remain in his
DOWN
.
There are probably too many sticky/pinned topics. There's a feed of the topics on the gtamp.com sidebar but some topics show up more than once since every post gets added to the
http://gtamp.com/forum/feed.php
, not just the latest one for that topic. It's also not very visible being on the side.
Logofero wrote:no statistics downloaded maps.[/i]
i thought about adding this functio to the maplist system and also comments and votes but it wasnt terribly easy to implement the way it is designed and i didnt have that much time either
yur sa'nok ngeyä
Immortal
Posts: 889
Joined: 16 May 2009, 06:14
GH nick: BenMillard
Location: London, UK
Contact:
The game is from 1999; the whole forum is more of an archive than an active community. The game hasn't changed in 15 years or more, naturally the information about it does not change.
Good dark theme,
Sektor
. Thanks for your work. Maybe replace blue with red? In the style of GTA 2. Or add 2 options for a dark theme: Blue and Red.
Last update: Fixed nickname Sektor. Sorry, it is typo.