You can use the same glitch as shown in this video:
http://www.youtube.com/watch?v=OG94pvhilbY
Get molotovs or grenades. Go to the location in this screenshot:
Attachment: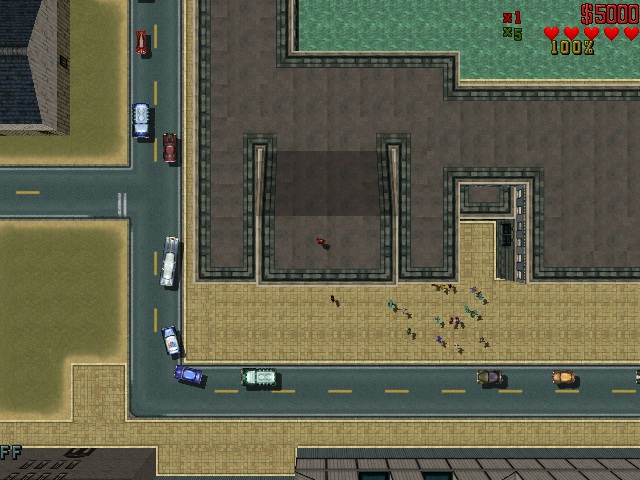 faceoffrevisedglitch.jpg [ 133.81 KiB | Viewed 12166 times ]
Select molotov/grenades, jump and while you are in the air, keep pushing fire/ctrl. Go down the ramps and all the way to the tank. Stop pushing fire and you will go back to the height that you started the glitch from.
You can also get it by doing a jump with a car on a certain ramp but it requires really good timing/luck.