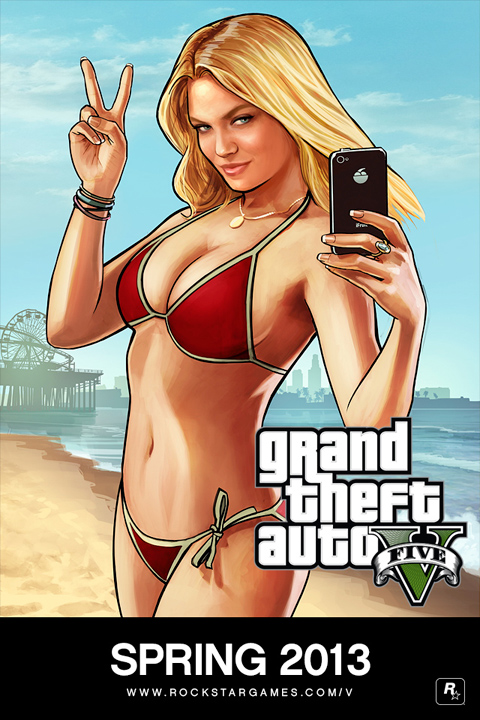 It's actually Autumn 2013 in Australia/New Zealand.
Rockstar Games' Grand Theft Auto V is coming to Xbox 360 and PS3 during Autumn 2013.

Developed by series creator Rockstar North, Grand Theft Auto V is the largest and most ambitious title in the series to date. Set in the sprawling city of Los Santos and the surrounding area, Grand Theft Auto V delivers a world of unprecedented scale and detail bursting with life, from mountaintops to the depths of the ocean.
"Grand Theft Auto V builds on everything we've learned about open world game design," said Sam Houser, Founder of Rockstar Games. "We can't wait to share it with fans."
Grand Theft Auto V is available for pre-order in stores everywhere. For all other information and updates on Grand Theft Auto V including the latest trailers, please visit http://www.rockstargames.com/V/.