Some small things I noticed. In the "border" of the map sometimes it shows something weird, like something is under it. See image below.
Perhaps it would be nice to have the wooden floor around the starting point be a little more unique. Now it's all the same tiles.

Attachment: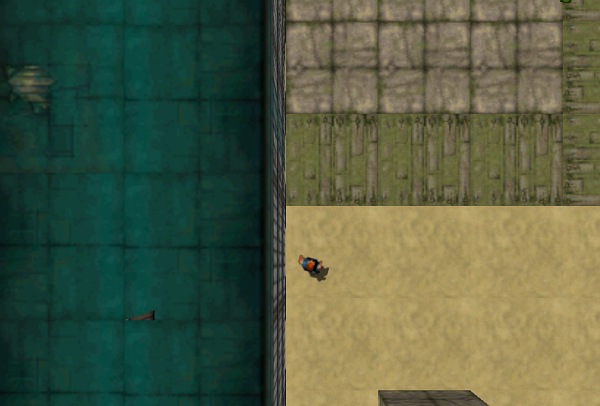 redneck.jpg [ 51.93 KiB | Viewed 535 times ]
//edit: looks like the double damage and fast reload are not a place where you can spawn...

//edit2: does GH also auto download this one when someone doesn't have the map or?
_________________
"Only Silky Milky implants by Zaibatsu feel and taste like the real thing."